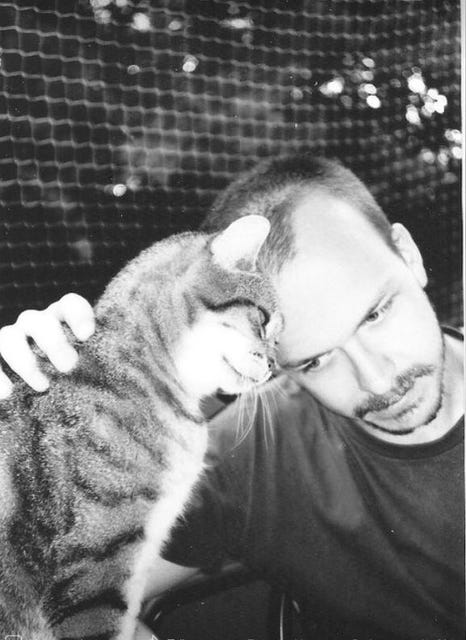 'Animals and small children are the mirror of nature'
Epikur


Our world is an exciting place, full of amazing beings and breathtaking nature. I, like so many people, learned to love the unity of life in lively, direct communication with animals at an early age. It gives strength and joy and leads us back to the source of life from which we all draw.
Dog walking / Pet sitting
Pet boarding / overnight
On-site care of your dog / your cat, etc. in your absence, vacation, illness...
Errands on demand (food, vet visits etc.)
Half day / full day care
Flexible care plans and more...

I have an almost lifelong experience in caring for animals of many kinds and practised the professional Dog sitting & Pet boarding for almost ten years in Göttingen and Ramstein.
I am certified by the veterinary office Kaiserslautern, and legally approved as a pet sitter as well as to run a dog boarding service.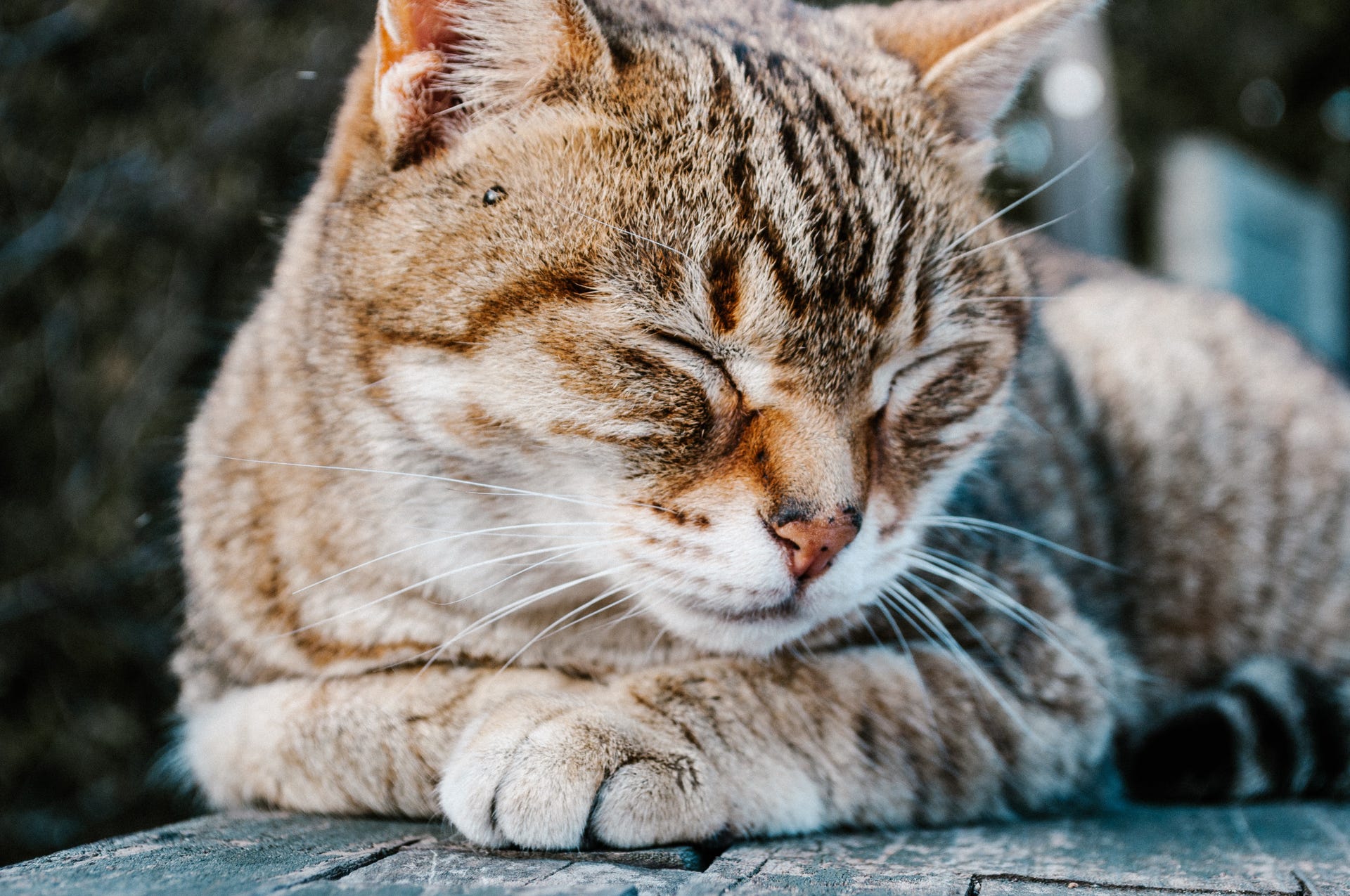 Let's work together!

You are looking for someone with experience and the right skills, who cares for your pets, with heart and responsibility, and provides variety, if you do not have the time?
Then welcome! Get in touch with me and I'll visit you so that we can get to know each other!